隱私中心
Find out how we protect our community of teachers, parents and students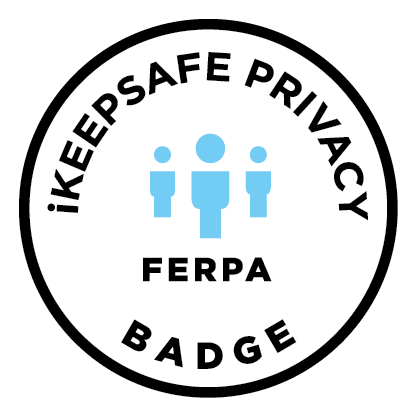 A note from ClassDojo's founders
In ClassDojo's first week in 2011, we were really excited to see 80 teachers use ClassDojo in their classrooms (you know who you are!). Today, we're humbled to see how this community has grown to millions more in over 180 countries. Teachers, parents, and students everywhere use ClassDojo to build stronger relationships with each other. This is the heart of our mission.
Of course, these relationships require trust. That's why every ClassDojo product is designed with privacy and security first. This Privacy Center aims to provide even more transparency and peace of mind over how ClassDojo protects your privacy and security, and gives you control.
Our practices all come from a fundamental belief in doing what's right for our community. That's why we've created some of the friendliest, safest, and most transparent policies in education. We clearly state what information we receive from you, what we do with it, and show you how to change or delete it. We've committed to never selling or renting your data to anyone, including to advertisers. We don't build 'records' to pass on or sell. And, we don't keep student information we don't need: after some time, it expires and is deleted. Read on to find out more!
We're honored that tens of millions of you trust ClassDojo to be a part of your lives every day. Your trust means everything to us. We promise we'll always work as hard as we can to earn and keep it.
- Sam and Liam
Built with privacy by design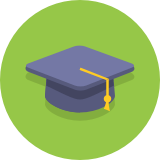 "I know I'm always in control of my child's information with ClassDojo."
教師、家長與學生都會在掌握之中
Industry-leading security standards protect our community
---
吉兒,尼森諮商公司的創辦人和主管,替ClassDojo 的所有隱私相關事項提供建議,也在全球隱私和線上安全問題提供指導,並擔任顧客隱私和線上安全組織的聯絡人。吉兒在華盛頓特區和美國矽谷工作,擁有頗具規模性的消費者隱私保護工作背景,協助網路公司建立重要的隱私和安全性問題架構。
Jill previously served as VP, and Chief Policy Officer at Ning, and more recently as Acting CPO of Gigya. Jill also worked as a Senior Associate at Wilson Sonsini Goodrich & Rosati where her practice focused on privacy, intellectual property, licensing and commercial transactions. Because of her expertise, Jill has been personally tapped by industry, NGO's and government to participate in various roundtables, government reviews and high level policy groups, including being appointed in 2009 as one of 30 experts to serve a 15-month term to the Online Safety and Technology Working Group (OSTWG) established by Congress. Jill is a member of the International Association of Privacy Professionals (IAPP).
Anne advises ClassDojo on privacy matters, especially as they relate to family engagement. She is the founder and executive director of the nonprofit Net Family News, Inc., and editor of NetFamilyNews.org, and was the co-founder and co-director of ConnectSafely.org.
In 2009-2010, Anne served as co-chair of the Obama administration's Online Safety & Technology Working Group, and she currently serves on Facebook's Safety Advisory Board and on the advisory board of the London- and Washington-based Family Online Safety Institute.
麗莎是Torkin Manes公司的合夥人。目前公司在加拿大,她主持該公司的技術,隱私與數據管理團隊
Practicing in the area of privacy and information management, she advises ClassDojo on Canadian privacy requirements.
有用的資源
有關教師方面的安全性問題
Understand what makes ClassDojo safe with this handout.
有關家長方面的安全性問題
Help parents understand what makes ClassDojo safe with this handout.
School Leader Pack
Learn how ClassDojo complies with COPPA, supports FERPA, and implements strong security measures.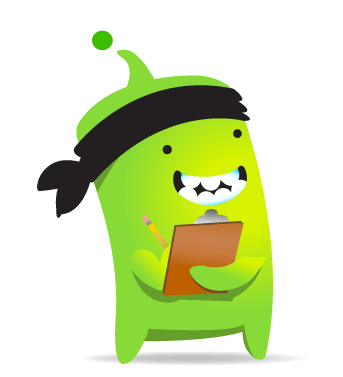 安全研究人員嗎?
Join our active community of security researchers who help keep ClassDojo safe! Contact us to find out about our Responsible Disclosure Program.